by Times of India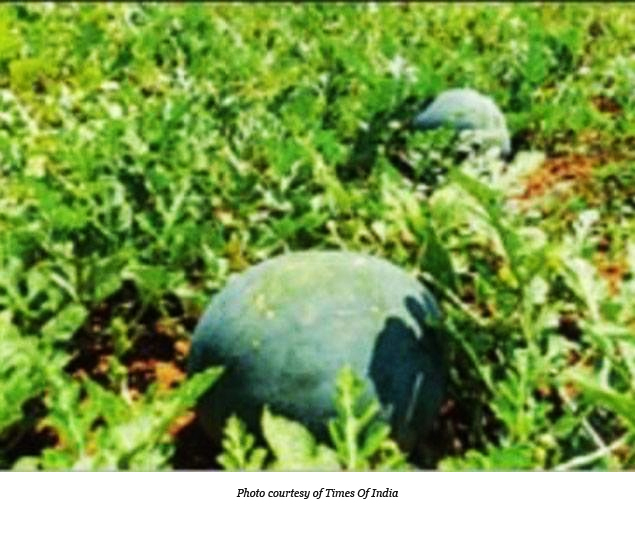 Inkel Limited has started farming yellow, seedless hybrid of watermelons developed by Kerala Agriculture University (KAU).
These melons are being cultivated on a five-and-a-half acre plot at Piravom as part of Inkel Agro Farm project.
"There will be a huge demand for yellow, seedless melons in the market," said Inkel managing director T Balakrishnan.
The Inkel farm is also growing plantain, red lady papaya, red watermelons (with and without seed) and rambutan. The harvest would be during September-October this year. The expected yield is over 50 tonnes.
Source: Times Of India