by Yolanda Tenorio, El Dabate
Every year, trade with this fruit, characteristic of Sinaloa, provides employment to dozens of families.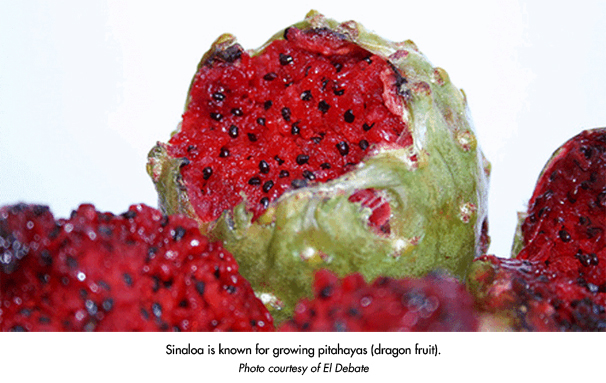 Although production volumes are still low, the pitahaya harvest has already started in San Ignacio, temporarily reactivating the town's economy.
A very small group of street traders were selling four kilo containers this week for 100 pesos (5.82 Euro), which is a lower price than last year, when sales kicked off at up to 160 pesos (9.3 Euro).
Josefina Pardo, one of the traders, said only seven containers could be harvested in Colompo, since most are still unripe, and thus it will still be necessary to wait a few days for the fruit to ripen, when harvest volumes will increase and prices will start to drop.
Every year, dozens of people travel to the municipality to purchase pitahayas, with most buyers intending to give them as gifts.
Pitahayas grow in arid and dry climates, and they are thus common in the higher areas of the municipality.
Source: El Debate
Translation: Freshplaza