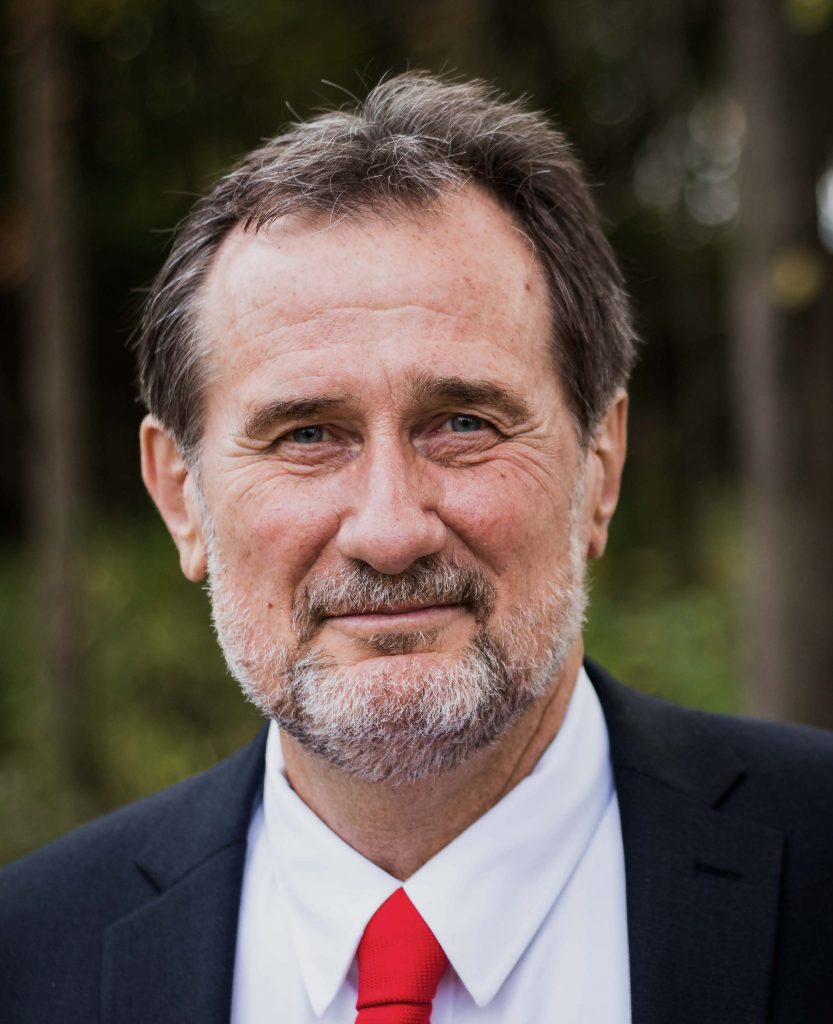 We are pleased to present Dr. Randy Ploetz, the first Keynote Speaker for the International Conference on Tropical Fruit Pests and Diseases (TROPED 2018) to be held on 25-27 September 2017 in Le Meridien, Kota Kinabalu, Sabah, Malaysia. He will be presenting "Progress on, and the Future Outlook for, Managing Tropical Fruit Diseases."
Randy Ploetz is a Professor of Plant Pathology at the University of Florida's Tropical Research and Education Center in Homestead, where he was hired in 1986.
He is an authority on diseases of tropical fruit crops and has edited or written four books, 60 book chapters, ca 200 research publications and ca 150 popular articles on these topics.
He was the first to study global populations of the Fusarium wilt pathogen of banana, Fusarium oxysporum f. sp. cubense (Foc), and with colleagues in 1987 demonstrated that Foc is polyphyletic, the first time multiple evolutionary origins had been reported for a Fusarium wilt pathogen.
In 1989, he discovered tropical race 4 of Foc, which now devastates Cavendish production in the Eastern Hemisphere and threatens export trades in tropical America. With colleagues, he has made important findings on the malformation, sudden decline and anthracnose diseases of mango, and recently reported the destructive bacterial block spot disease of mango for the first time in the Americas.
Recently, Randy has led multidisciplinary projects to understand and manage a new and complex disease on avocado, laurel wilt.  Although currently restricted to the southern USA, laurel wilt threatens sustainable production of avocado wherever it is grown.
Randy is active internationally has visited over 65 countries on diverse professional assignments. In 2004, he received the Research Foundation Professorship Award from the University of Florida, and in 2008 the Excellence in International Service Award and in 2016 the Fellow award from the American Phytopathological Society.  During his career, he has mentored 40 Ph.D. and 5 M.Sc. students, and 5 postdoctoral associates in the US and overseas.
To join TROPED 2018 and hear Dr. Ploetz speak, visit www.itfnet.org/troped2018.